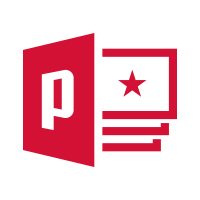 Poster PowerPoint template
Roops in Singapore: easily create posters thanks to a PowerPoint template
Shell has given Roops a special assignment: to develop a PowerPoint template to make posters for the so-called 'Asset Managers Congress of Shell'.
An important condition for the PowerPoint template is the user-friendliness: it must be easy to adjust the posters so that Shell can use the template more often, for congresses in the coming years.
Roops has developed a template in PowerPoint for four posters, with a clear structure and grid. The diagrams, details and images can easily be replaced. That makes the Roops template for Shell a long-term investment. On this page you can see the posters, specially made for the Singapore conference.
Are you also looking for a flexible and unique communication, built with PowerPoint?
There are more possibilities than you think.
We would be happy to work with you. Call us: 010-2141734, or send us a message using the form below. We will contact you as soon as possible.