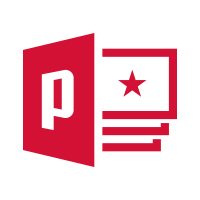 Very extensive PowerPoint proposal template with instructions
Elaborate pitchbook template design in PowerPoint for Nielen Schuman
Nielen Schuman provides high quality financial services. The company has submitted the request to Roops to create a system with which research results can be displayed in a detailed, but above all clear manner. With this they want to give their clients as much clarity as possible about their services.
A great challenge for us: the documents of the service provider had a high information density. Roops has designed a very specific pitchbook (also called: proposal, dealbook or bidbook). An advanced typographic grid system, with which all large amounts of information are ordered accurately and easily. Nielen Schuman can use this system to get their research results clearly on paper.
Are you also looking for the best way to present your data as clearly as possible?
We would be happy to work with you. Call us: 010-2141734, or send us a message using the form below. We will contact you as soon as possible.