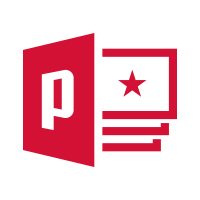 Various Presentation and PowerPoint projects
Ongoing and just completed projects
Being a Presentation & PowerPoint specialist is such a beautiful profession. We would like to show everything. Below, you can find a small selection. With a team of presentation designers, trainers, programmers and a network of support specialists, no presentation or PowerPoint design job is too big, too small or too complicated. Don't forget to check out our regular portfolio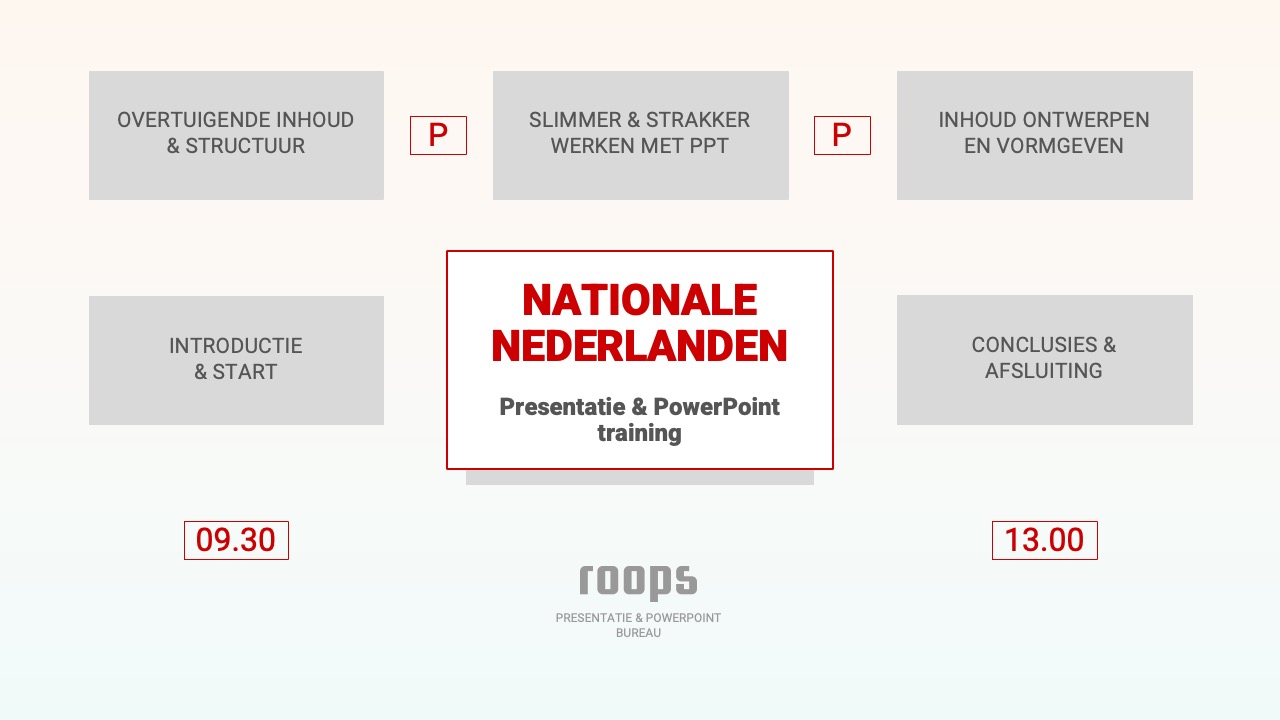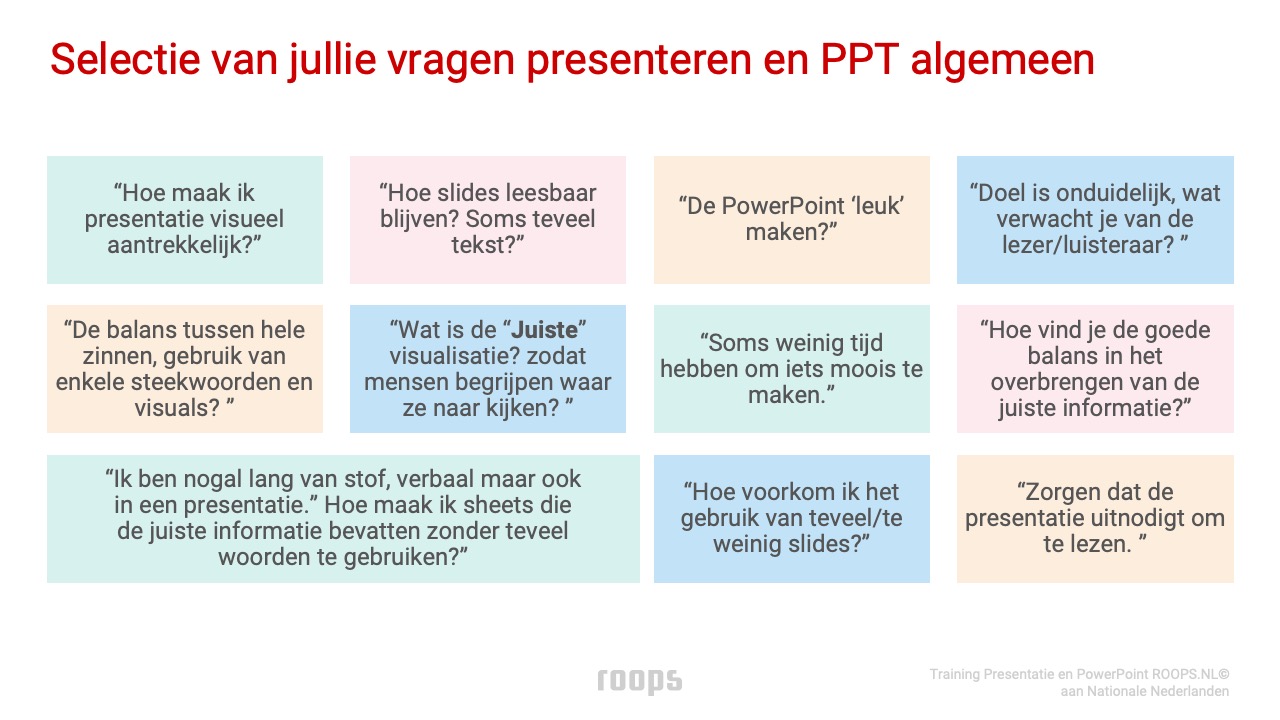 We also conduct in-company PowerPoint training, such as this one for Nationale Nederlanden.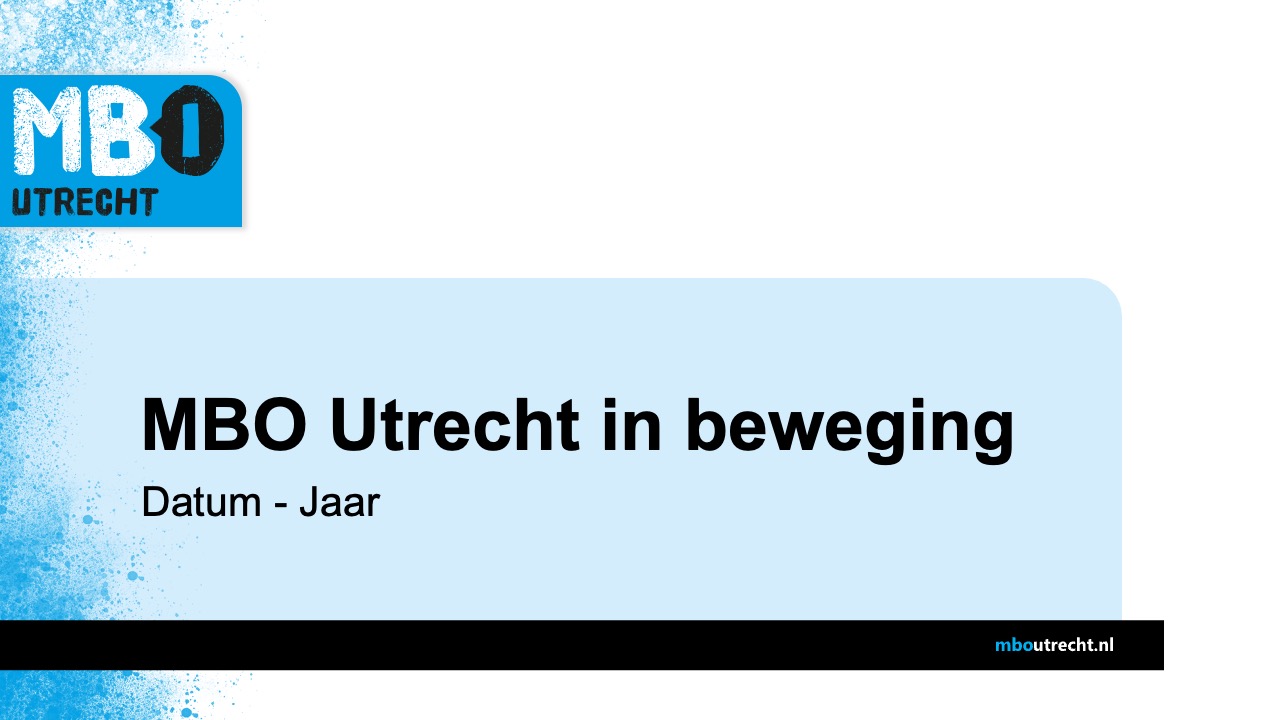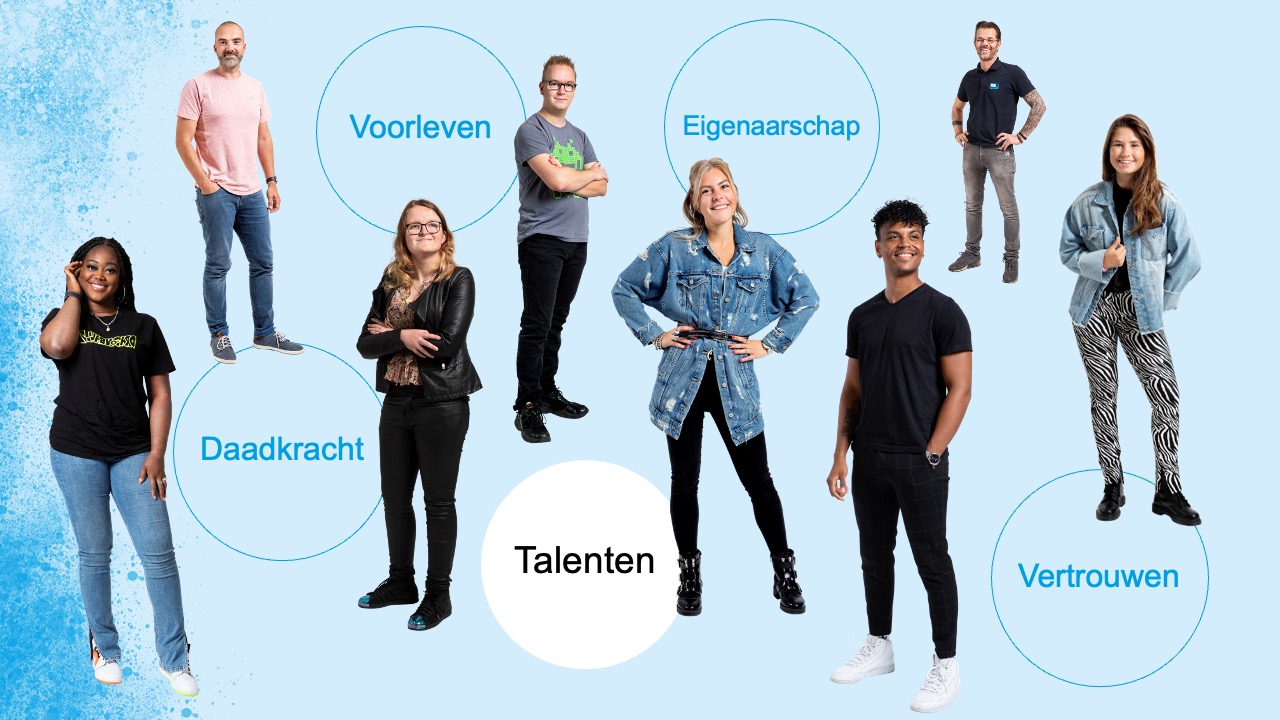 MBO Utrecht basis slides – template.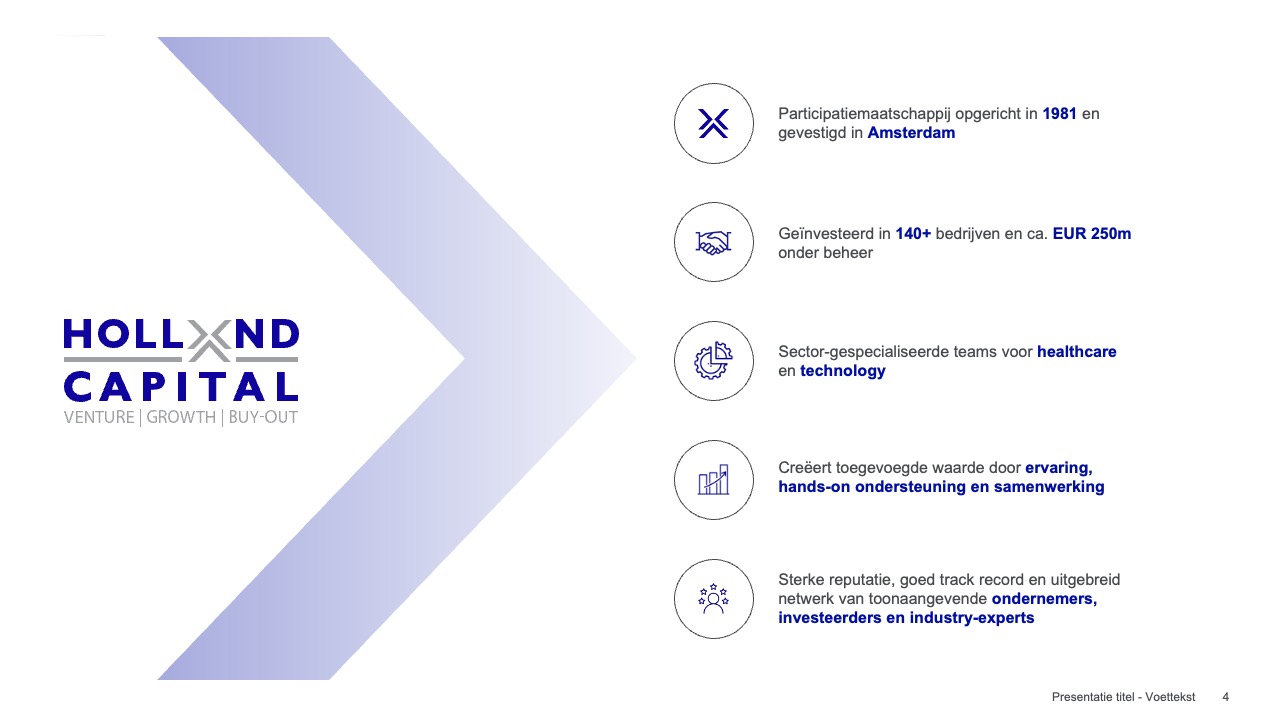 For Holland Capital, we created a complete PowerPoint system.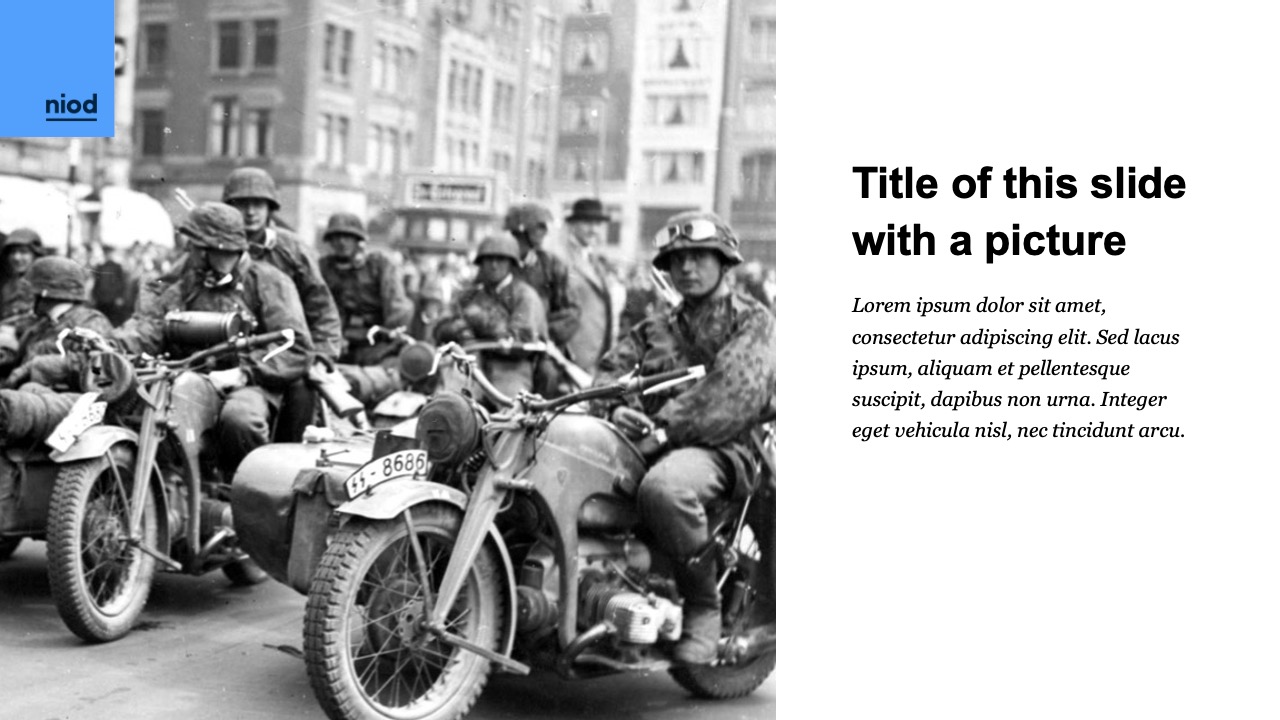 For the NIOD Institute for War, Holocaust and Genocide Studies, we developed this PowerPoint template.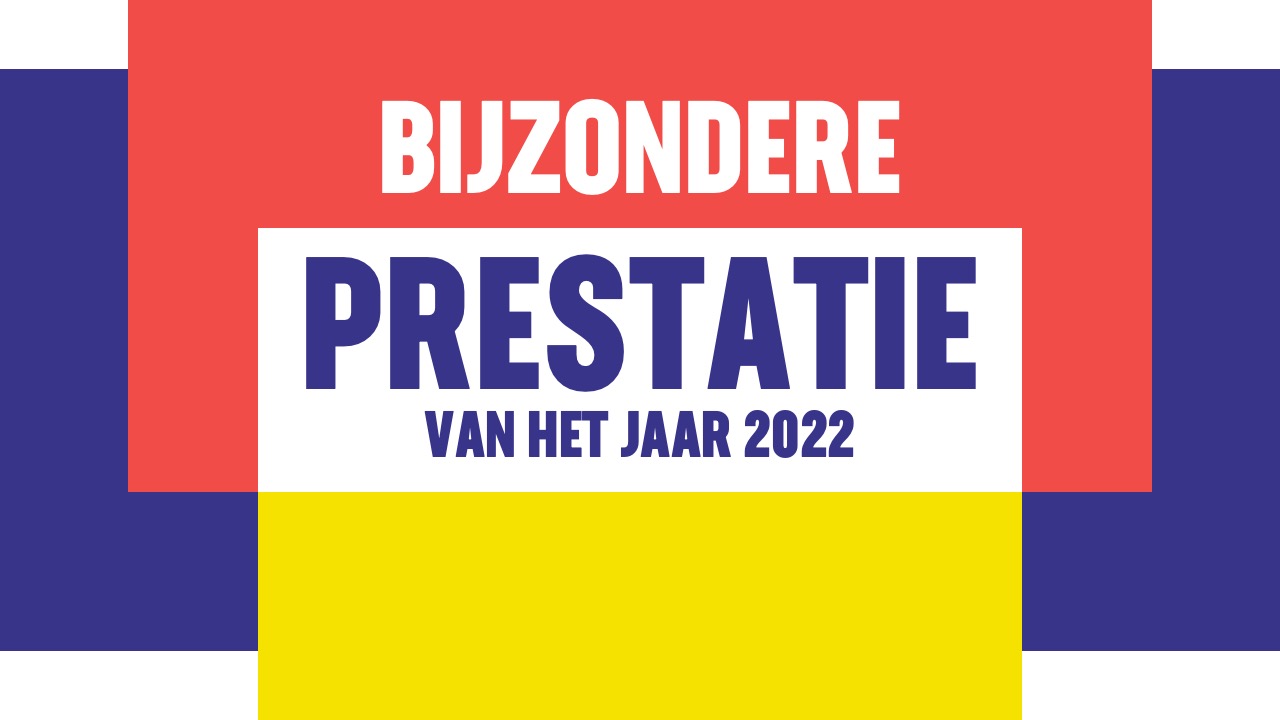 Video presentation Sportverkiezing municipality Schiedam, fully animated created in PowerPoint.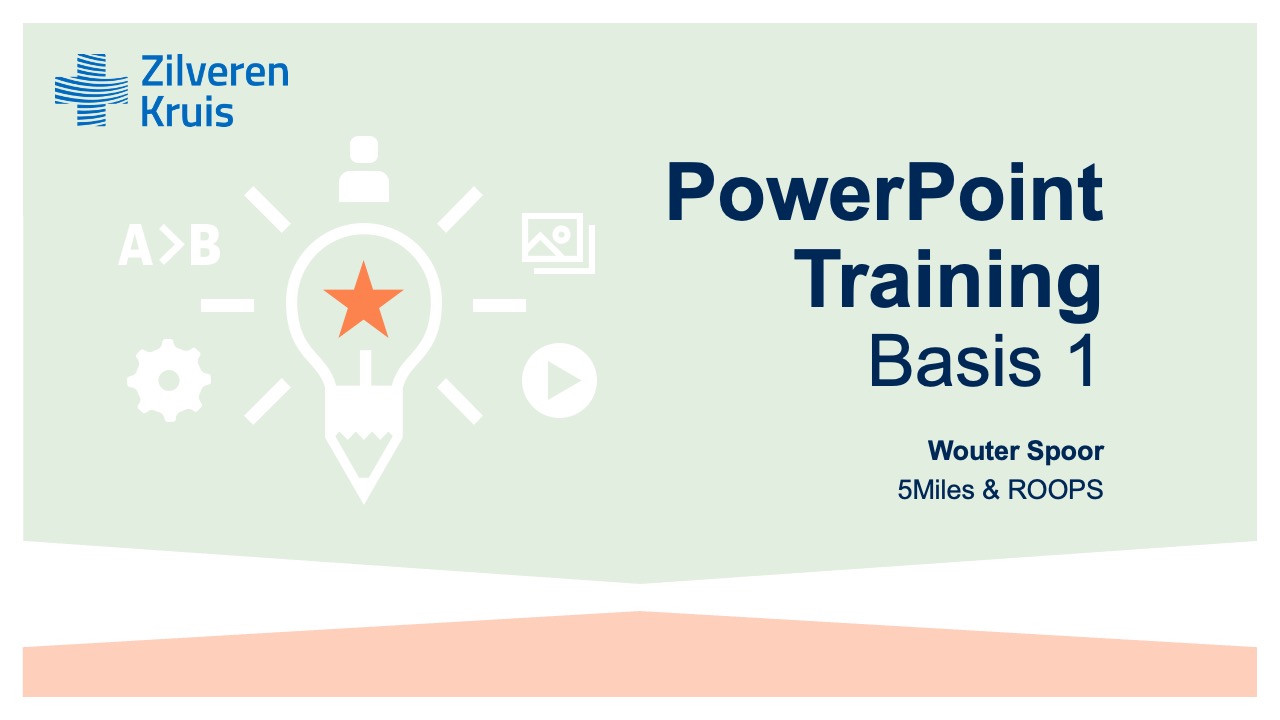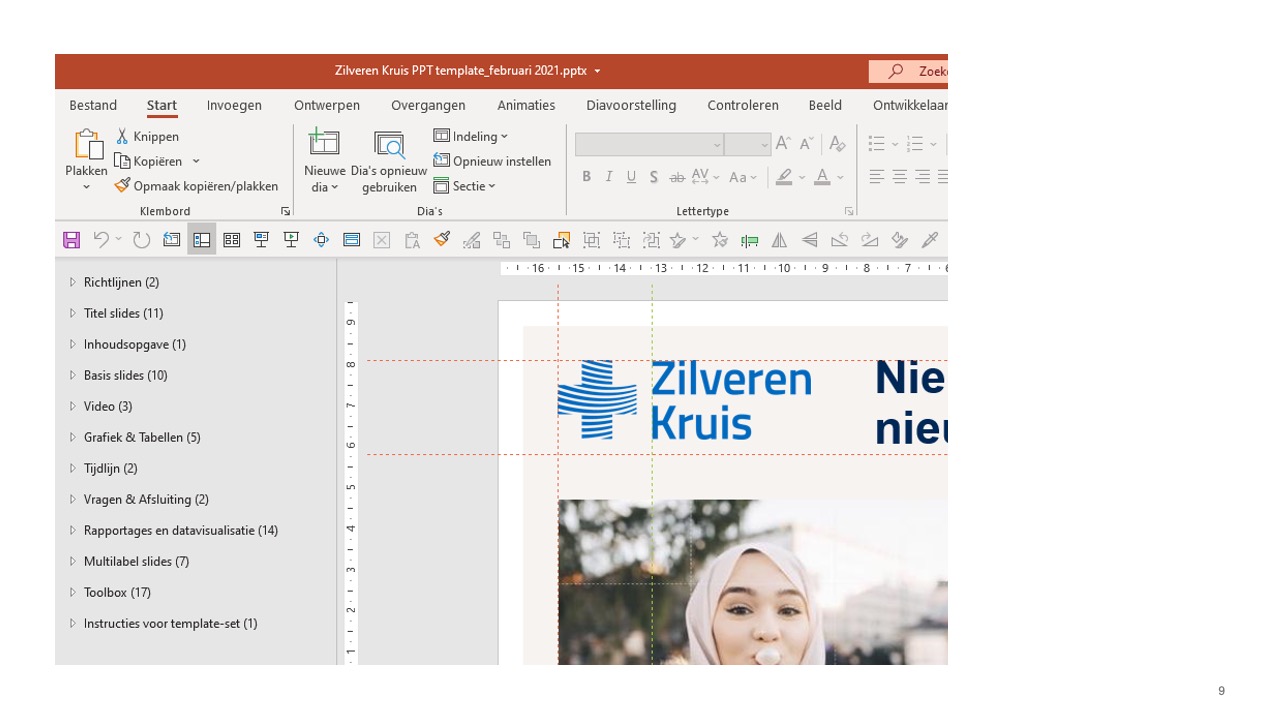 For health insurer Zilveren Kruis (Achmea), we gave PowerPoint training sessions together with 5Miles.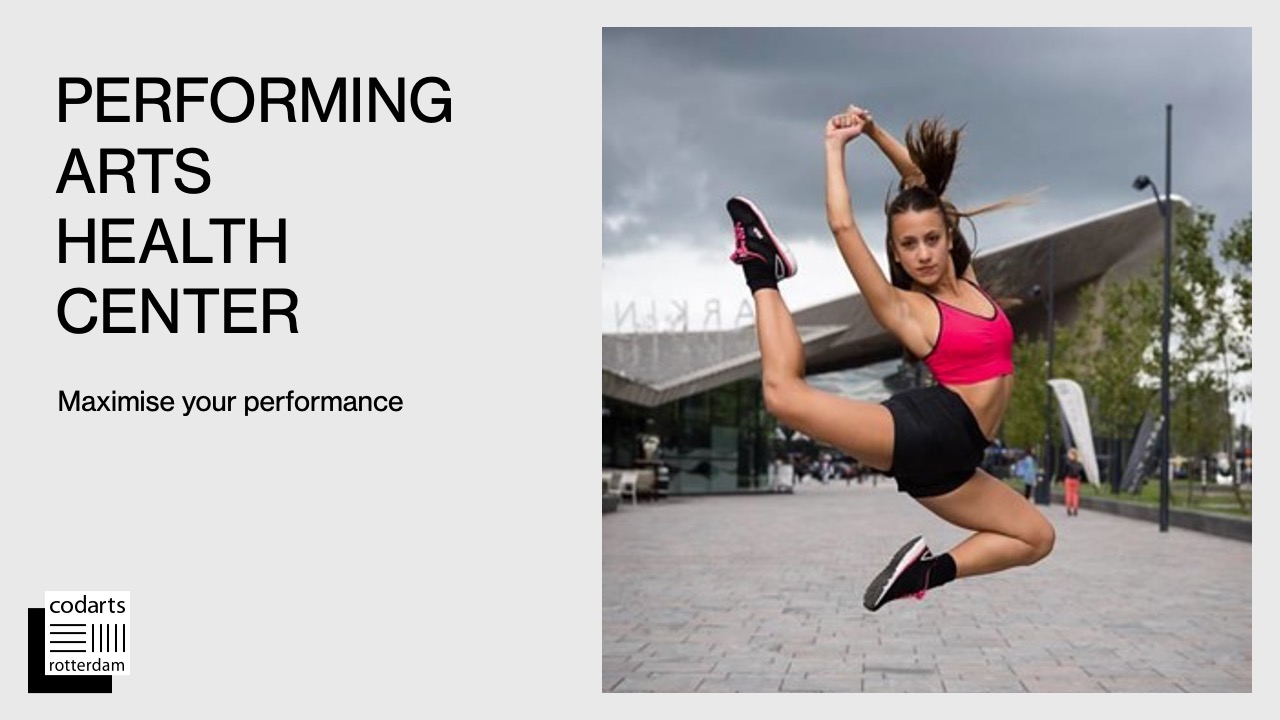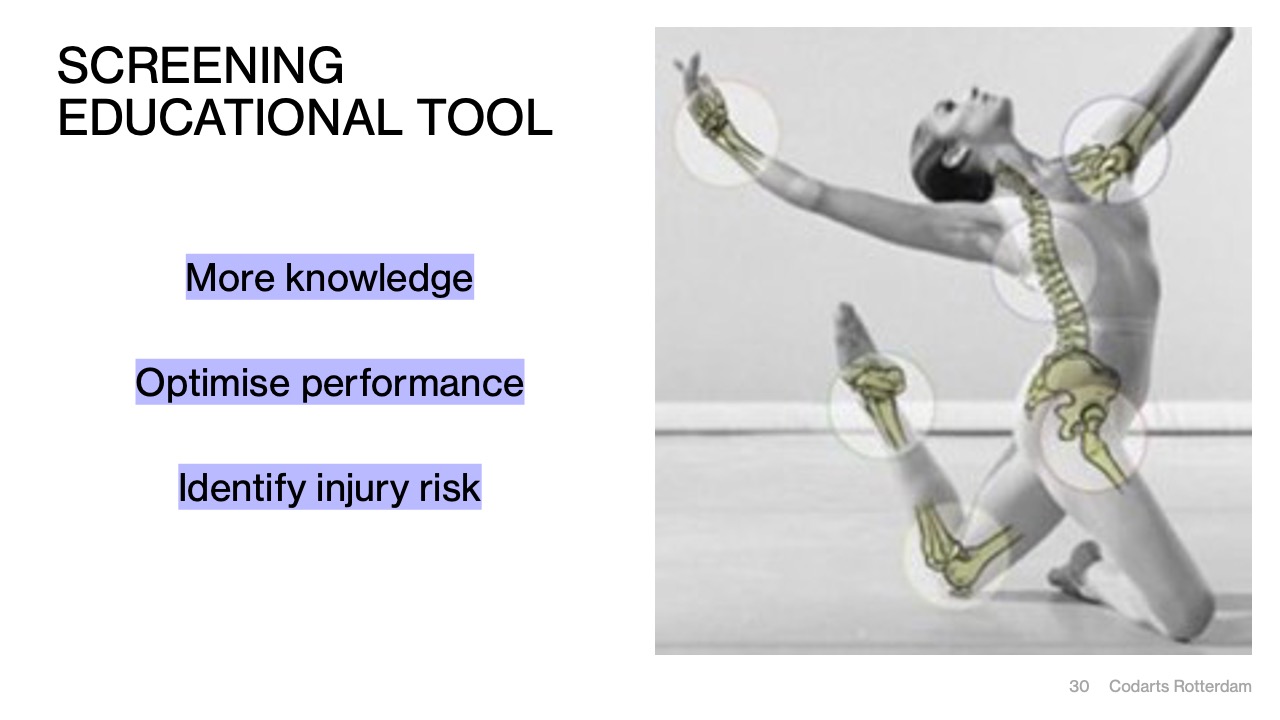 Codarts is a Rotterdam-based international college offering high-quality arts education in the fields of music, dance and circus. We developed an appropriate PowerPoint for this.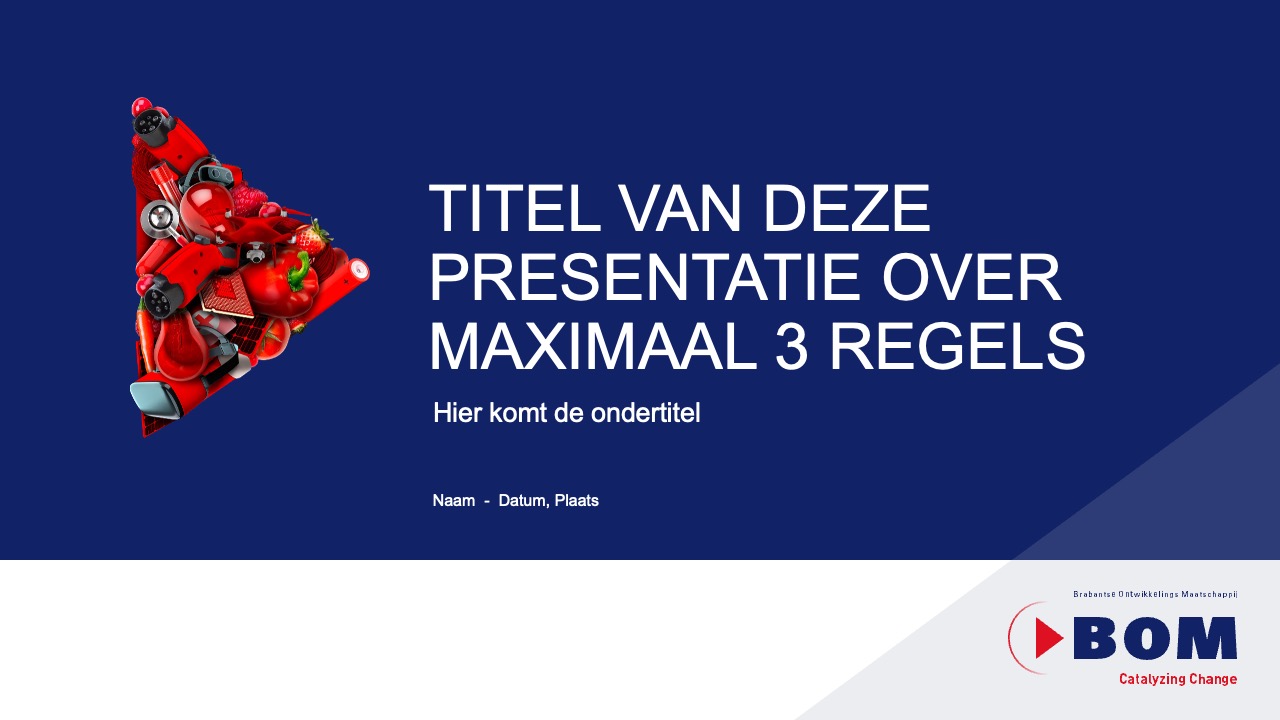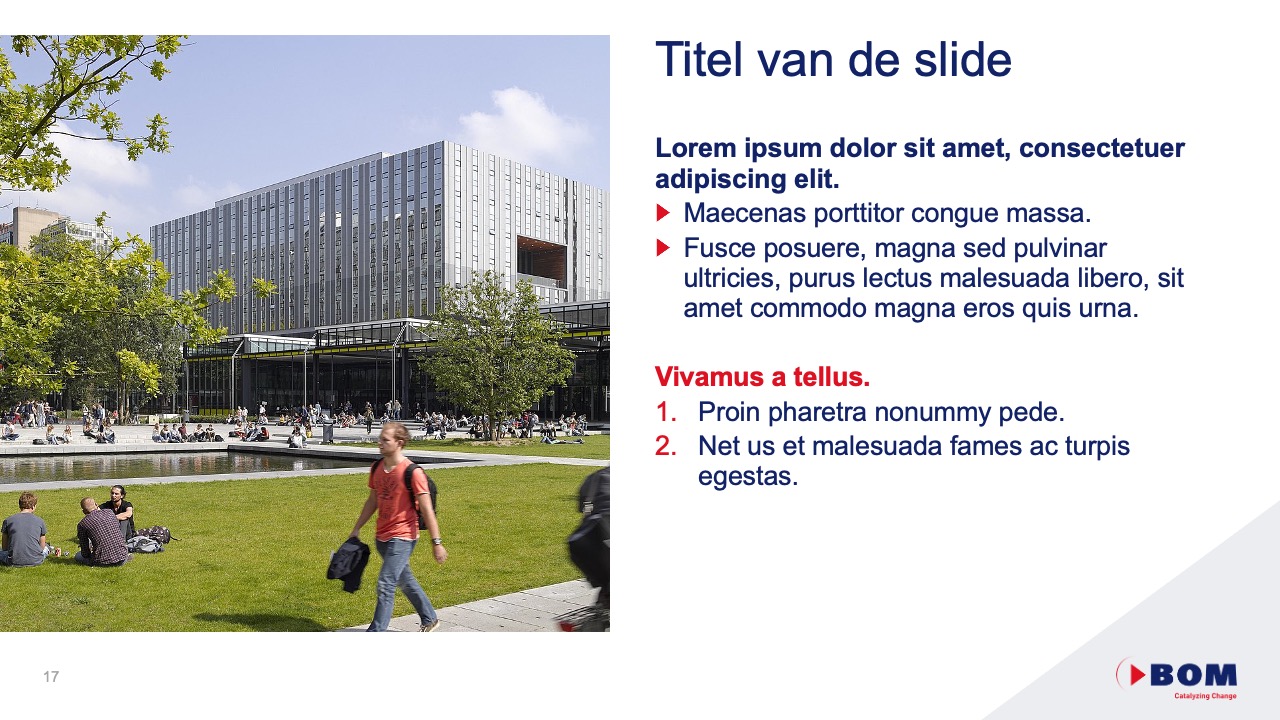 For the Brabantse Ontwikkelings Maatschappij (BOM), we were recently allowed to develop these templates.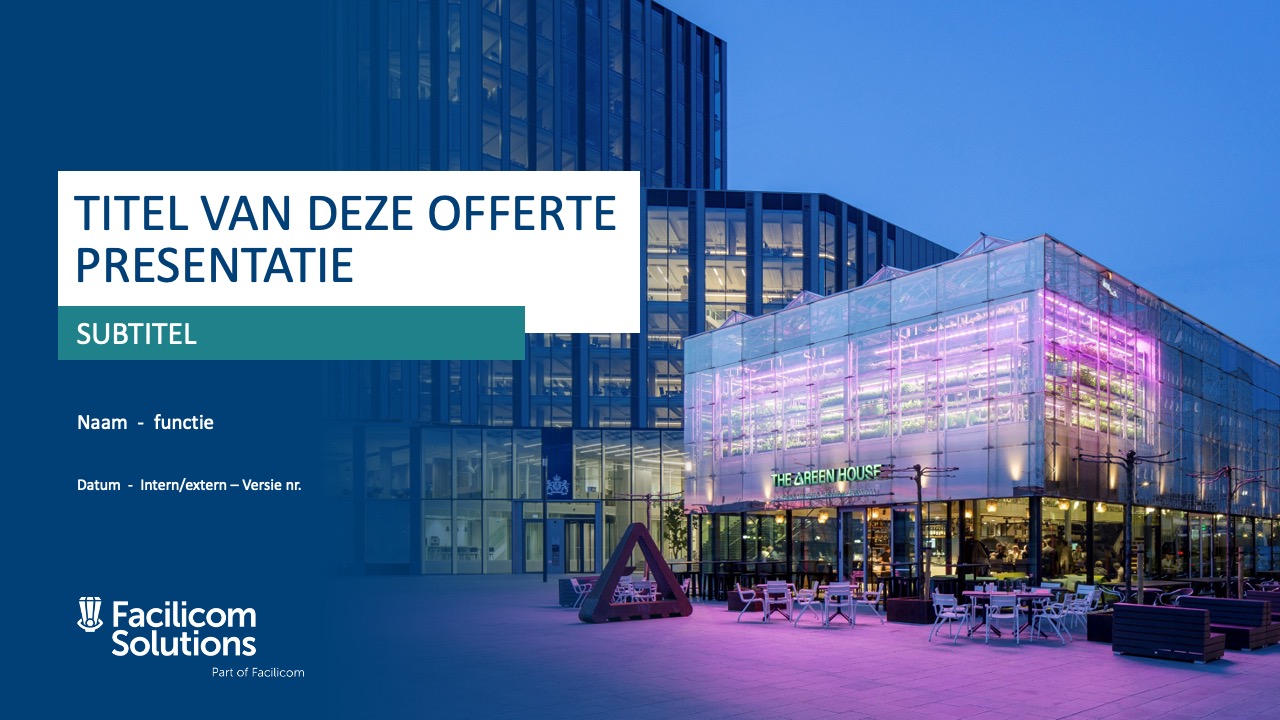 Corporate template for Facilicom Solutions including new Powerpoint Presentations for sister brands: Trigion, Gom and Breijer.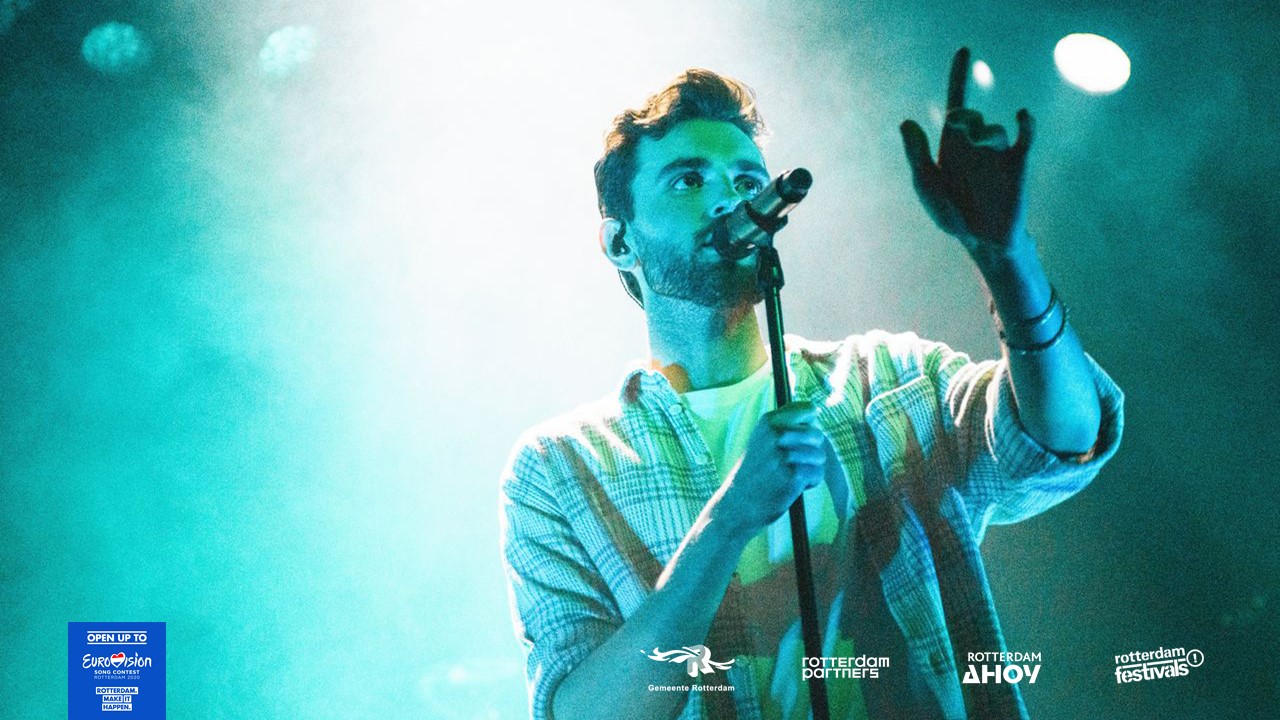 Roops also benefits from Duncan's win in the Eurovision Song Contest ; ) – PowerPoint presentation for Rotterdam Make It Happen, Municipality of Rotterdam.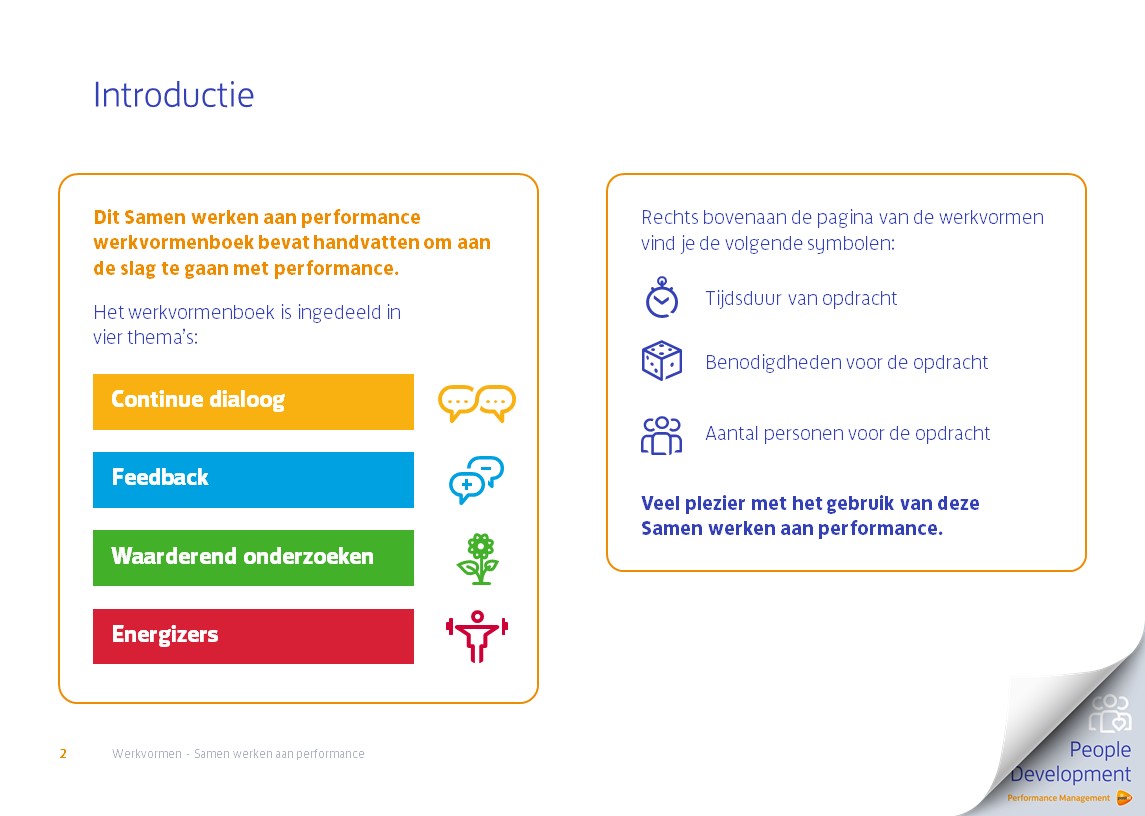 Workbook for PostNL in PowerPoint. The booklet is easy to adapt and be reproduced by the People Development department.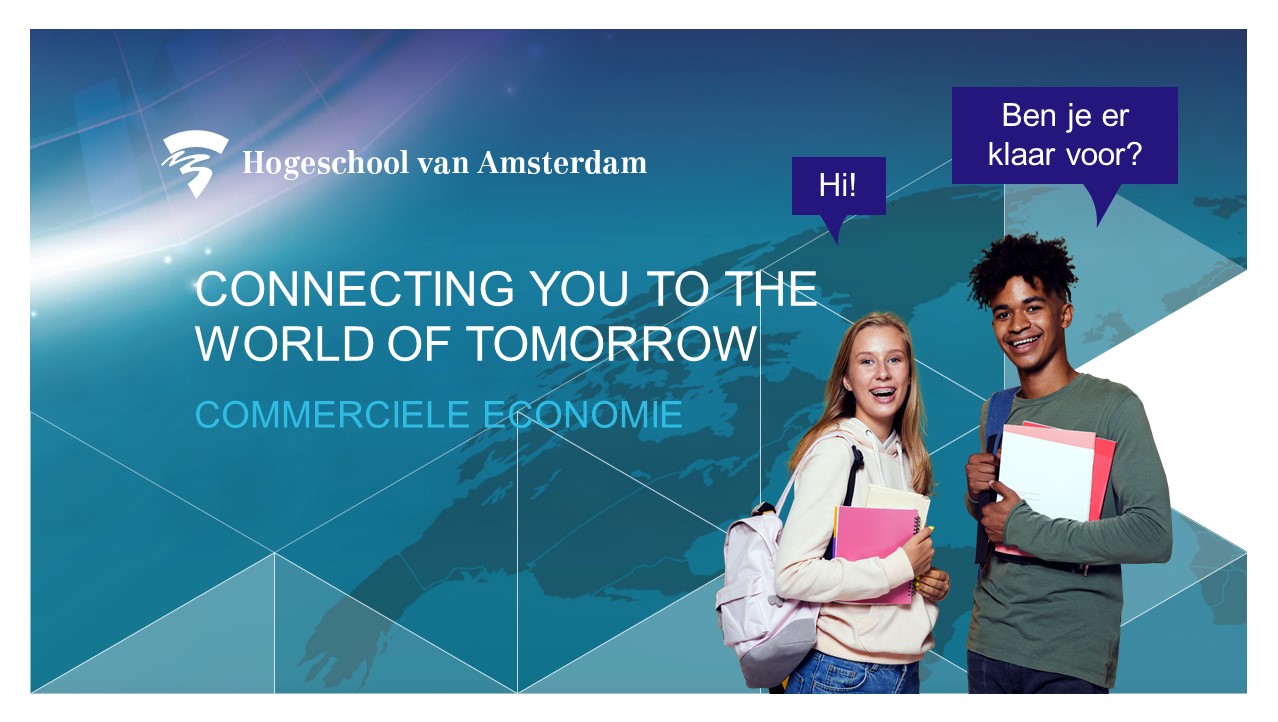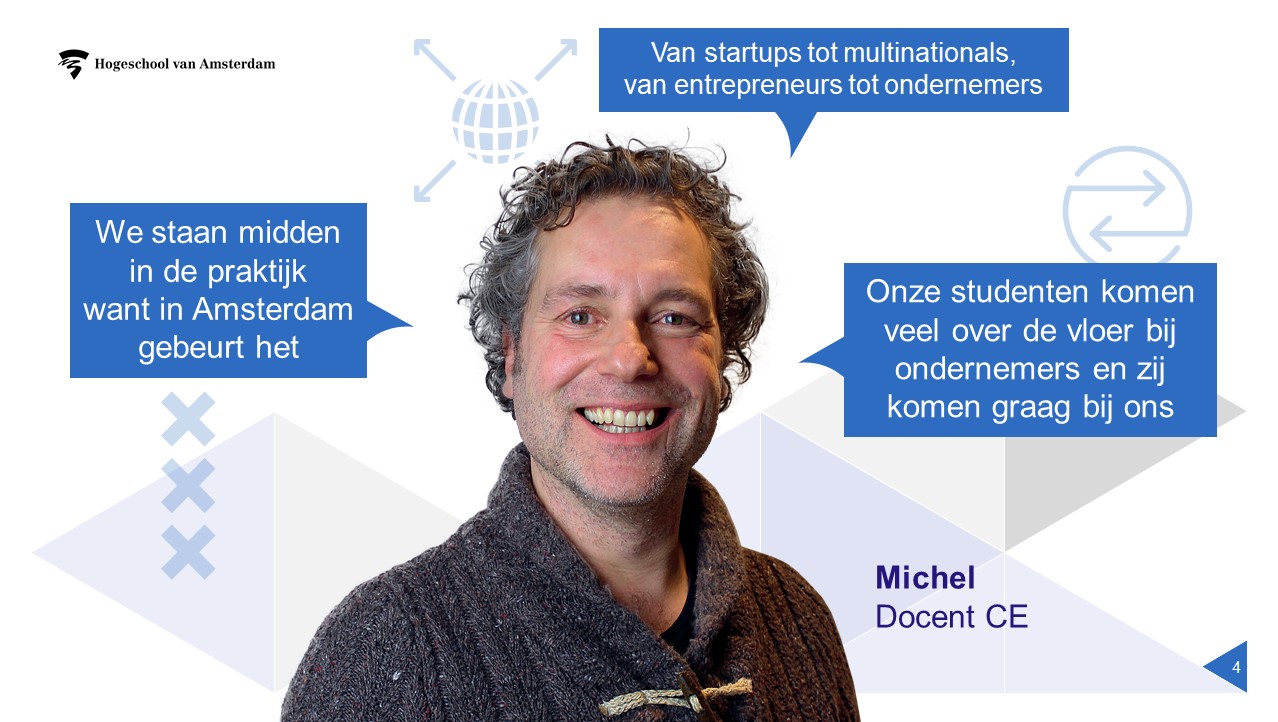 PowerPoint presentation for HvA, study Commercial Economy for the purpose of school information.
Corporate PowerPoint presentation and template for DOM, a company specialised in mechanical, electronic and industrial locking solutions.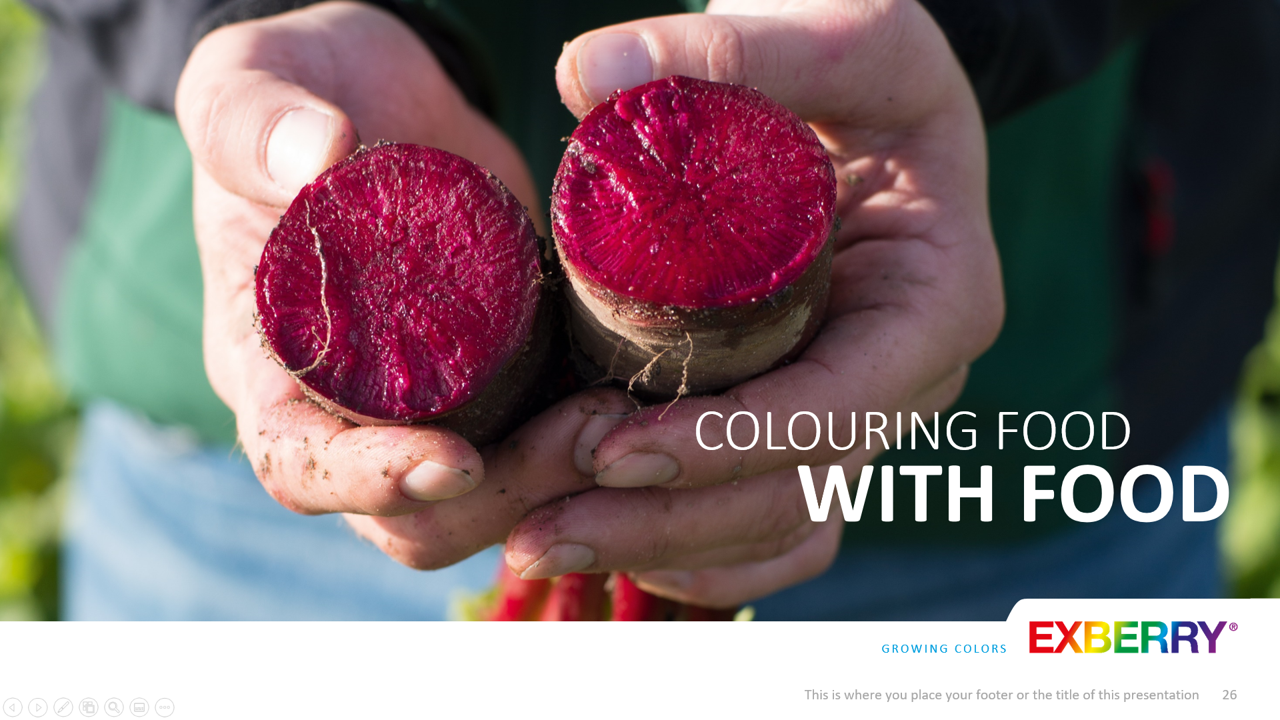 Presentation and PowerPoint system for EXBERRY Growing Colours.
Would you like more information about us?
We would be happy to work with you. Call us: 010-2141734, or send us a message using the form below. We will contact you as soon as possible.